Broke: Hardship and Resilience in a City of Broken Promises by Tina Connolly. November 19, 2019. St. Martin's Press, 342 p. ISBN: 9781250220639.  Int Lvl: AD; Rdg Lvl: AD.
A galvanizing, narrative account of a city's bankruptcy and its aftermath told through the lives of seven valiantly struggling Detroiters
Bankruptcy and the austerity it represents have become a common "solution" for struggling American cities. What do the spending cuts and limited resources do to the lives of city residents? In Broke, Jodie Adams Kirshner follows seven Detroiters as they navigate life during and after their city's bankruptcy. Reggie loses his savings trying to make a habitable home for his family. Cindy fights drug use, prostitution, and dumping on her block. Lola commutes two hours a day to her suburban job. For them, financial issues are mired within the larger ramifications of poor urban policies, restorative negligence on the state and federal level and―even before the decision to declare Detroit bankrupt in 2013―the root causes of a city's fiscal demise.
Like Matthew Desmond's Evicted, Broke looks at what municipal distress means, not just on paper but in practical―and personal―terms. More than 40 percent of Detroit's 700,000 residents fall below the poverty line. Post-bankruptcy, they struggle with a broken real estate market, school system, and job market―and their lives have not improved.
Detroit is emblematic. Kirshner makes a powerful argument that cities―the economic engine of America―are never quite given the aid that they need by either the state or federal government for their residents to survive, not to mention flourish. Success for all America's citizens depends on equity of opportunity.
Potentially Sensitive Areas: Criminal culture; Discrimination; Drugs; Strong language
Reviews
Booklist (November 1, 2019 (Vol. 116, No. 5))
The city of Detroit was put into bankruptcy in 2013, weighed down by years of blight, urban flight, and fiscal mismanagement. The mortgage crisis of 2007 to 2008, the great recession, and the near insolvency of the "Big Three" automakers all factored heavily in the city's problems. The city's troubles began years before with the relocation of auto plants and outsourcing of jobs, and the financial crisis added an exclamation point to it. A research professor at New York University, Kirshner frames her narrative through the lives of various Detroit residents struggling to stay in the city they love. Miles is middle-aged, staring into financial oblivion while attempting to find work. Reggie aspires to own a home and settle down with his family. Determined Broadmoor resident Cindy seeks to clean up her neighborhood. These three are joined by others and united by the crushing onus of government oversight and misplaced intentions. While Detroit's bankruptcy ended in late 2014, some glaring problems remain. This is a powerful view of the seldom-seen victims of financial calamity.
Kirkus Reviews starred (August 15, 2019)
A deep dive into the daily living of low-income Detroit residents as well as real estate speculators. Kirshner  received permission from seven individuals to conduct on-the-ground research about what occurs when a city is stuck under the weight of often arcane bankruptcy law. The burdens fall most heavily on people of color. Four of Kirshner's protagonists are black: Miles, an ambitious mid-40s construction worker bedeviled by mistaken law enforcement paperwork suggesting he is a felon; Lola, a mid-20s single mother who cannot find a conveniently located job commensurate with her college education; Reggie, a mid-40s buyer of residential properties in a city decimated by abandoned homes often emptied through fraud initiated by white lenders; and Charles, a 50-ish faithful Detroiter who earned a livable income when the automobile industry was thriving in the city. The three white protagonists are Joe, a tree surgeon business owner who optimistically relocated from New Jersey; Robin, a late 40s property developer from Los Angeles who sees moneymaking opportunities purchasing abandoned houses in certain Detroit neighborhoods; and Cindy, an early 60s Detroiter who hung on as her longtime neighborhood shifted from mostly white to nearly all low-income black, with abandoned and vandalized houses on every block. Kirshner is masterful at explaining the predatory banking and insurance industry practices that have led to impoverishment across the entire city (except for the white establishment downtown), the heartlessness of white politicians (mostly Republicans) who seemingly operate from racist viewpoints, a judicial system that offers little justice for the poor, and bankruptcy law, which was never meant to be applied to city governments. Although immersed in the lives of her protagonists, the author wisely keeps a low profile within her eye-opening and sometimes heartbreaking narrative, which ends with a brief call to action. "We cannot allow the country to fragment into areas of varying opportunity," she writes. A significant work of social sciences and urban studies.
About the Author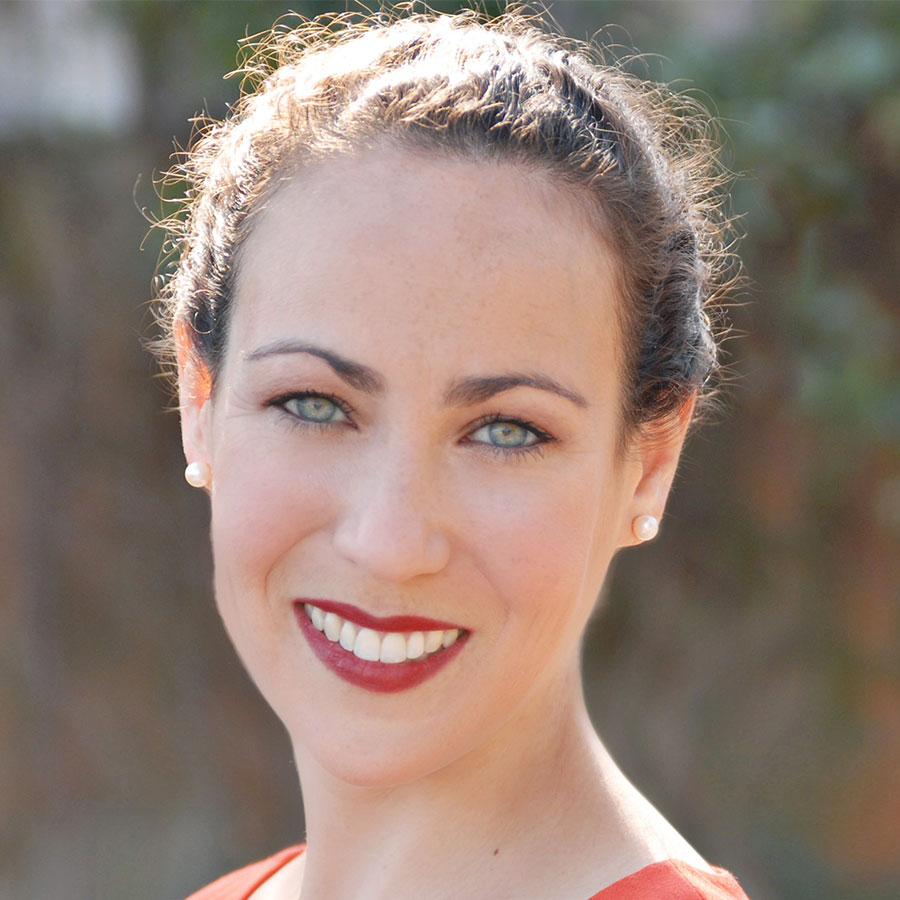 Jodie Adams Kirshner is a research professor at New York University. Previously on the law faculty at Cambridge University, she also teaches bankruptcy law at Columbia Law School. She is a member of the American Law Institute, past term member of the Council on Foreign Relations, and technical advisor to the Bank for International Settlements. She received a prestigious multi-year grant from the Kresge Foundation to research this book.
Her website is jodieadamskirshner.com/
Teacher Resources
Author Interview on C-Span's BookTV
Around the Web
Broke on Amazon
Broke on Barnes and Noble
Broke on Goodreads
Broke on LibraryThing
Broke Publisher Page