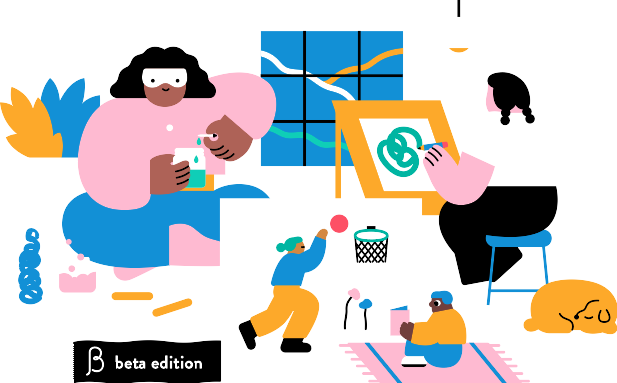 If you are looking for some help to use with your students (in classes or at home!) then this site, just launched by Common Sense Media might be just what you are looking for.
From the launch page, you can select "I'm an educator" or "We're a family" and then the grade levels you are interested in, either PreK-5 or 6-12.  This will open a very eye appealing table that breaks their resources down by subject and type.
You can take virtual field trips, learn about math and history, or science and the arts.  There's even a spot to arrange a daily schedule, work on your emotional well being (don't we all need that right now?), safely watch age appropriate live events, and even life skills and exercises to keep us healthy.
The best part, is knowing this is put together and managed by Common Sense Media, all the material will be age appropriate and safe to view for your students.
Add this one to your toolbox today, as it will be a wonderful resource as we all continue in our remote/online learning classrooms.