APRIL 6, 2020
Today is: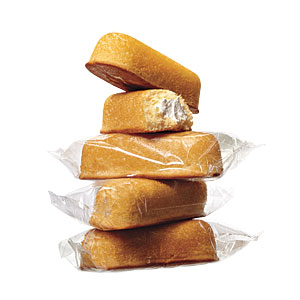 Army Day — Honoring all those who have served or are currently serving in the US Army!
National Caramel Popcorn Day — A fairground favorite — why not try a new twist  today?.
National Fun Day — While options may be limited, make sure you carve out some time to enjoy yourself today!
National Student Athlete Day — We can't forget to celebrate all our students who excel both in the classroom and on the field today!
National Twinkie Day — Who doesn't love this highly preserved snack food, said to be able to survive the apocalypse…..oh, wait….
HAPPY BIRTHDAY!
| | |
| --- | --- |
| | RAPHAEL  (1483-1520) — Italian Renaissance artist and architect.  Known for his many Madonnas and frescoes in the Vatican. |
| | MICKEY COCHRANE  (1903-1962) — American professional baseball player and member of the Hall of Fame. |
| | BILLY DEE WILLIAMS  (1937) — American actor, best known for playing Lando Calrissian in the Star Wars saga. |
| | JOHN RATZENBERGER (1947) — American actor.  Starred in Cheers (as Cliff Clavin), and featured in all of the Pixar films to date.. |
| | JULIE ERTZ (1992) — American professional soccer player; World Cup champion & Olympian. |
TODAY IN HISTORY
| | |
| --- | --- |
| 1808 – John Jacob Astor establishes the American Fur Company, which will help him become the Unites States' first millionaire. | |
| 1841 – John Tyler is sworn into office two days after assuming the Presidency after the death of William Henry Harrison, the first Vice President to do so. | |
| 1866 – The Grand Army of the Republic is founded.  This organization for veterans of the Civil War remains active until 1956. | |
| 1909– Explorers Robert Peary and Matthew Henson become the first to reach the North Pole.  This has come under dispute in later years. | |
| 1973 – The Pioneer 11 spacecraft is launched.  It will be the first to fly past Jupiter & Saturn.  Contact was lost in 1995 and is not on a course to leave the solar system. | |
| 1973 – Major League Baseball's American League begins using the designated hitter. | |