APRIL 8, 2020
Today is: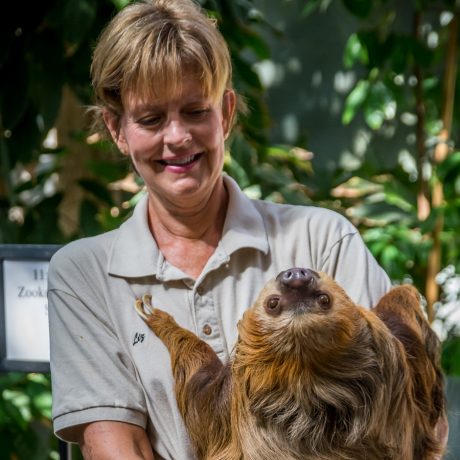 Draw a Picture of a Bird Day — It doesn't mater which bird you draw, but let your creative juices flow!
National All Is Ours Day — Meant to celebrate the beauty of nature and the world all around us, today reminds us that the whole world belongs to all and to get outside and appreciate those things available to everyone.
National Empanada Day — Little fried turnovers full of love and goodness!  Today why not try a new twist, or a traditional empanada, a staple in Latin and Mediterranean cooking, .
Zoo Lovers Day — For those who love being able to visit animal parks and see interesting and wonderful creatures from around the world.  While we can't go there in person right now, why not try viewing remotely via your favorite zoo's webcam?  Most animals are still out and about and keepers are still on duty.
HAPPY BIRTHDAY!
| | |
| --- | --- |
| | MARY PICKFORD (1892-1979) — Canadian-American actress, director, & producer.  Co-founder of United Artists in 1919. |
| | SONJA HENIE (1912-1969) — Norwegian-American figure skater & actress.  Most decorated female skater of all-time. |
| | BETTY FORD  (1918-2011) — 40th First Lady of the United States.  Advocate for breast cancer awareness and addiction and substance abuse education through the Betty Ford Clinics. |
| | RICHARD HATCH (1961) — American reality show contestant; first winner of Survivor. |
| | BIZ MARKIE  (1964) — American rapper, producer, and actor.  Most famous for his sing, Just a Friend. |
TODAY IN HISTORY
| | |
| --- | --- |
| 1820 – The Venus de Milo is discovered on the Greek island of Milos. It is now displayed in the Louvre in Paris, France. | |
| 1904 – Longacre Square in Manhattan (New York City) is renamed Times Square in honor of the New York Times. | |
| 1913 -The 17th Amendment to the US Constitution, allowing for the direct election of Senators, becomes law.  Before this, all senators were elected by the state legislatures. | |
| 1975 – Frank Robinson takes the helm of the Cleveland Indians in his first game, becoming Major League Baseball's first African American manager. | |