APRIL 9, 2020
Today is: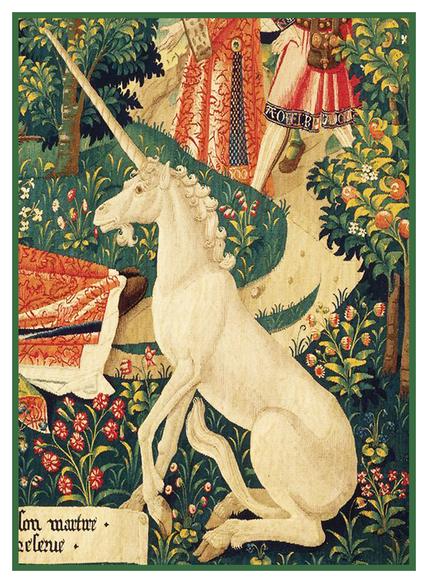 National Cherish an Antique Day — Take a look around the house and find that antique you love or search online for a new find.
National Former Prisoner of War Remembrance Day — Take time today to remember and honor former prisoners of war from all conflicts.
National Unicorn Day — No matter the shape, size, or color — if it looks like a horse with a horn, today is its day!
National Name Yourself Day — If you don't like your name, today is the day for you.  Whether you are legally changing it or just want something fancy for the day, you pick your own moniker today!
HAPPY BIRTHDAY!
| | |
| --- | --- |
| | PAUL ROBESON (1898-1976) — American musician, actor, and political activist. |
| | DENNIS QUAID (1954) — American actor (The Day After Tomorrow, Innerspace, Great Balls of Fire) |
| | JOE SCARBOROUGH  (1963) — American politician, lawyer, and journalist (Morning Joe) |
TODAY IN HISTORY
| | |
| --- | --- |
| 1585 – An expedition organized by Sir Walter Raleigh sets sail, landing on Roanoke Island and establishing the Roanoke Colony.  This colony will mysteriously disappear sometime before 1587. | |
| 1784 – The Treaty of Paris, ratified by Congress on January 14, is accepted and ratified by King George III of England, officially ending the American Revolution. | |
| 1865 – Robert E. Lee surrenders the Army of Northern Virginia to Ulysses S. Grant at Appomattox Court House, effectively ending the US Civil War. | |
| 1939 – African-American singer Marion Anderson holds a concert at the Lincoln Memorial after being denied use of Constitution Hall in Washington DC. | |
| 1969 – The Astrodome opens in Houston, Texas and with it the first indoor baseball game is played. | |