APRIL 15, 2020
Today is: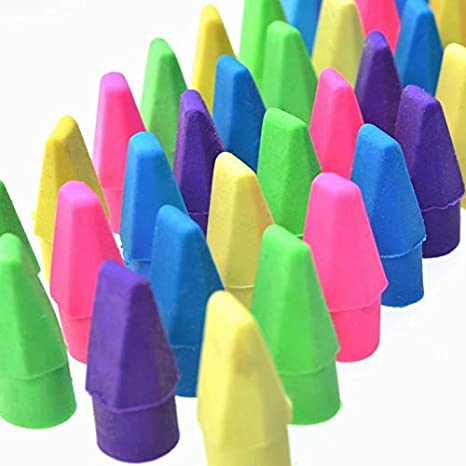 ASL Day — American Sign Language Day; learn some simple signs and open up a whole new world of communication!
National Banana Day — Celebrate that long, yellow fruit loved by monkeys and toddlers everywhere.  Try one fresh out of the peel or in your favorite recipe.
National Rubber Eraser Day — The unsung hero of test takers with a Number 2 pencil everywhere!
School Librarians' Day — Time to toot our own horn.  We are the keepers of resources, and the finders of all the things.  Sometimes unseen and unnoticed, but always vital to the school community.
World Art Day — (AKA Art History Day) Appreciate some great artwork from around the world.  Countless museums are offering virtual tours, or check out this blog's daily art section!
HAPPY BIRTHDAY!
| | |
| --- | --- |
| | LEONARDO DA VINCI (1452-1519) — Italian painter, sculptor, architect, and inventor. |
| | CHARLES WILSON PEALE (1741-1827) — American painter and soldier famous for his portraits of American Revolutionary leaders. |
| | HENRY JAMES  (1843-1916) — American novelist & short story writer (The Portrait of a Lady, The Turn of the Screw) |
| | NIKITA KHRUSHCHEV (1894-1971) — Russian general and politician, 7th Premier of the Soviet Union |
| | KIM IL-SUNG (1912-1994) –North Korean general and politician. 1st Supreme Leader of North Korea |
| | SETH ROGEN  (1982) — American actor, screenwriter,  comedian & producer (Pineapple Express, Knocked Up, Steve Jobs) |
| | EMMA WATSON (1990) — English actress. (Harry Potter, The Perks of Being a Wallflower, Beauty and the Beast) |
TODAY IN HISTORY
| | |
| --- | --- |
| 1783 – The preliminary articles of peace ending the American Revolution are ratified by Congress. | |
| 1865 – President Abraham Lincoln dies after being shot by John Wilkes Booth the previous evening.  Andrew Johnson assumes the presidency upon his death. | |
| 1892 – The General Electric Company is founded in Schenectady, NY. | |
| 1924 – Rand McNally published its first road atlas | |
| 1947 – Jackie Robinson debuts with the Brooklyn Dodgers, becoming the first African-American player in Major League Baseball. | |
| 1955 – A McDonald's restaurant franchise location is opened by Ray Kroc in Des Plaines, Illinois, marking the "founding" of the fast food empire. | |