APRIL 22, 2020
Today is: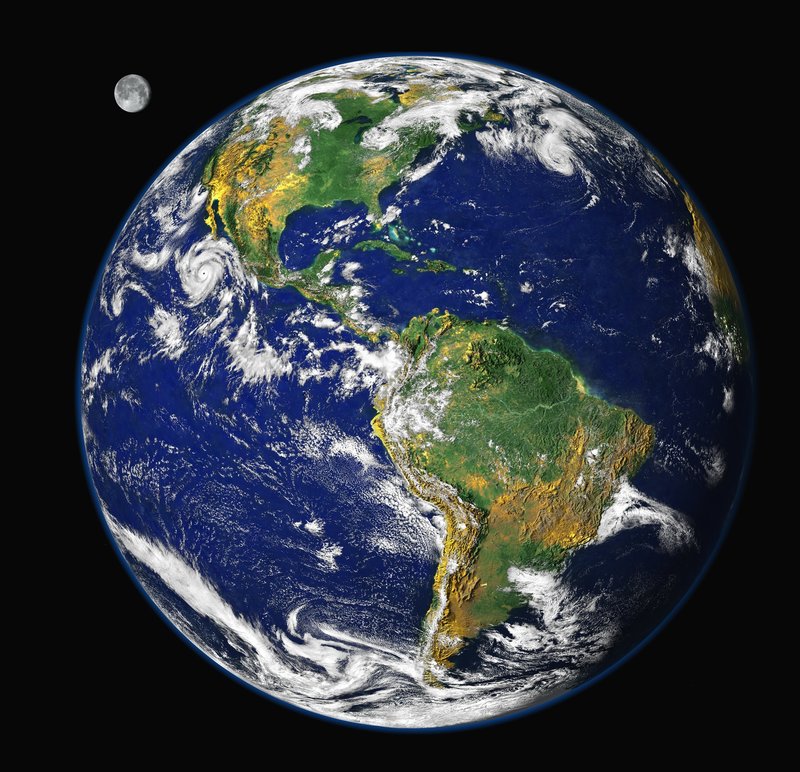 Administrative Professionals Day — Call them Administrative Professionals, Administrative Assistants, or Secretaries… we all know who's really running the show!
Earth Day — Since 1970, celebrating the wonder that is our one and only home and striving to keep her safe!
National Jellybean Day — The favorite of President Ronald Reagan, today is the day to celebrate all those little nuggets of sugary goodness.  Just be careful with the "any flavor beans"!
HAPPY BIRTHDAY!
| | |
| --- | --- |
| | VLADIMIR LENIN (1870-1924) — Russian revolutionary and political theorist.  Founder of Soviet Union. |
| | J. ROBERT OPPENHEIMER (1904-1967) — American physicist.  Director of the Los Alamos Lab & head of the "Manhattan Project" during World War II. |
| | GLEN CAMPBELL  (1936-2017) — American singer-songwriter, guitarist, actor, and TV personality. |
TODAY IN HISTORY
| | |
| --- | --- |
| 1864 – Congress passes the Coinage Act, requiring the motto "In God We Trust" to be printed or minted on all US currency. | |
| 1876 – The first National League baseball game is played at the Jefferson Street Grounds in Philadelphia.  The Boston Red Caps defeat the Athletics 6-5.  This game marks the beginning of MLB. | |
| 1889 – The Oklahoma Land Run of 1889 begins at noon where thousands race to claim land in the Oklahoma Territory. Within hours the cities of Oklahoma City and Guthrie are founded with a population of 10,000 each. | |